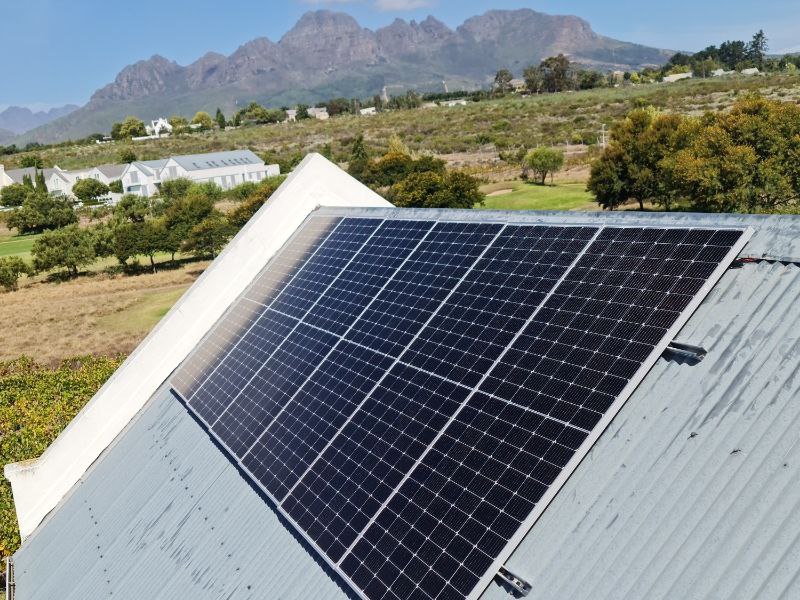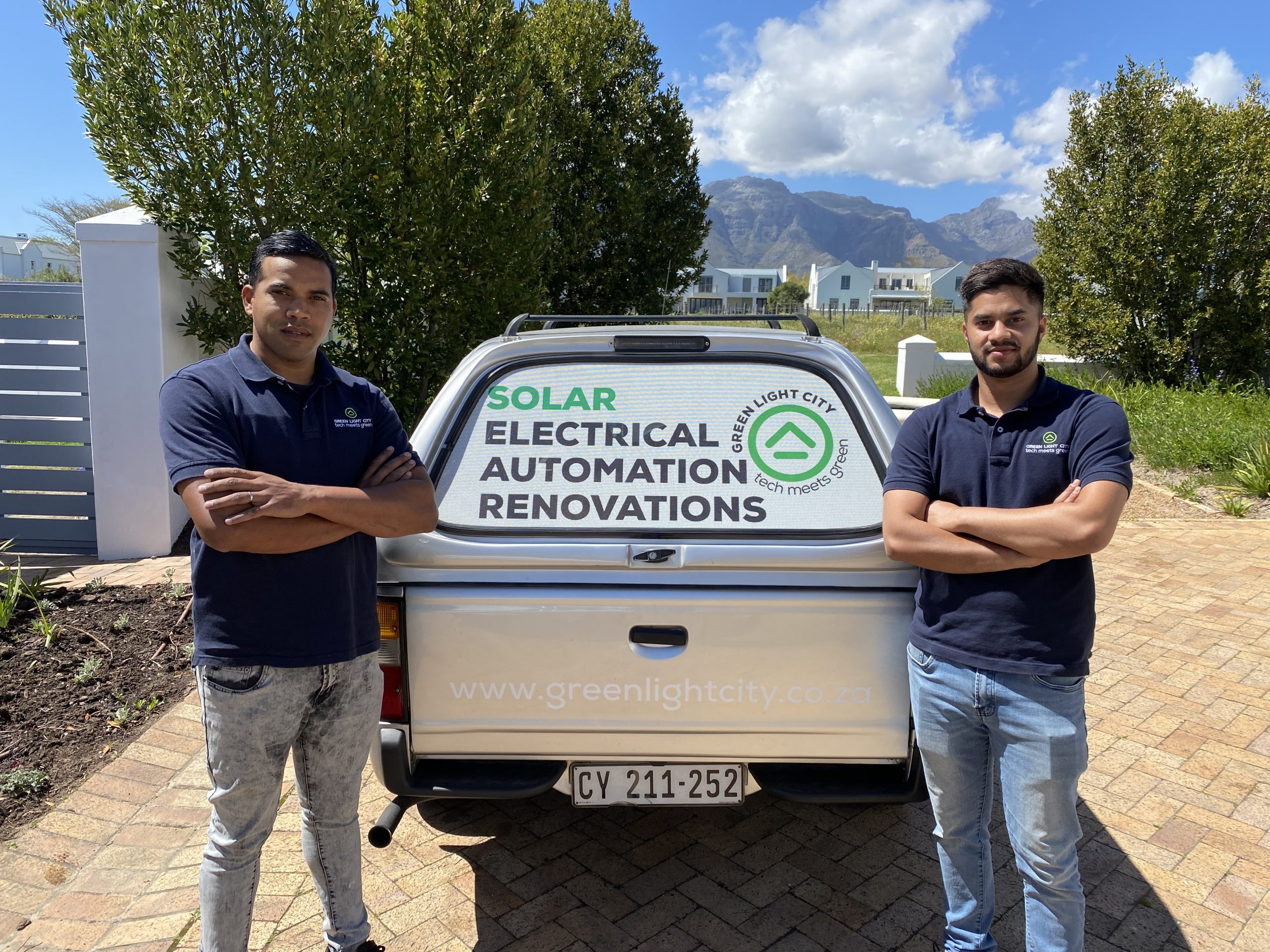 ABOUT US – OUR PHILOSOPHY
Green Light City is a contracting company linking the consumer to alternative energy through backup and solar systems. Founded during the 2020 pandemic, the frustration at the service levels and pricing offered by those in the solar and building industry. Though we are still new in the industry, our team has years of experience. Our team consists of PV installers, and electricians filling a much-needed gap in the community – the need for reliable, cost-effective suppliers. This quest led to Green Light City, built around the mission of getting it right the first time.
OUR MISSION
Getting it right the first time because nobody deserves to deal with the anxiety and pain of a property project gone wrong! We want to assist all consumers with alternative energy at a reasonable price as well as quality service, products, and installation. Assisting in minimizing the carbon footprint and maximizing the go green campaign.
OUR VALUES
With our mission, comes great responsibility towards our customers. If we want to get it right the first time, we need to set our values. Quality over quantity is always a winner! Quality, professionalism, and accuracy are what we value within Green Light City and we want those values to shine through our work and continue bettering this as we grow.
A NOTE FROM THE OWNER…
"People have been paying way too much for quality services when it comes to electrical services and solar installations. Why does it always have to be a struggle to get things done on time and within budget – surely there must be some really good reliable people out there. I have heard too many stories and have first hand experience with builders and solar installers that simply don't deliver and overcharge clients – nevermind the installations not being done properly or even being completed at all. There are a lot of people that I have come to work with that are unethical and stories of contractors running away with deposits and being unethical has haunted me for some time as it has happened to me as well. We want to create value for people at an affordable price and feel that honesty and integrity is a key component that is missing in this industry. We will try our best to bring about positive change to the climate and planet via green energy and eco-living and strive to add value to the stream of life by helping people upgrade their homes and properties.

Eco-living is the future and the future is here right now."

Green Light City Owner